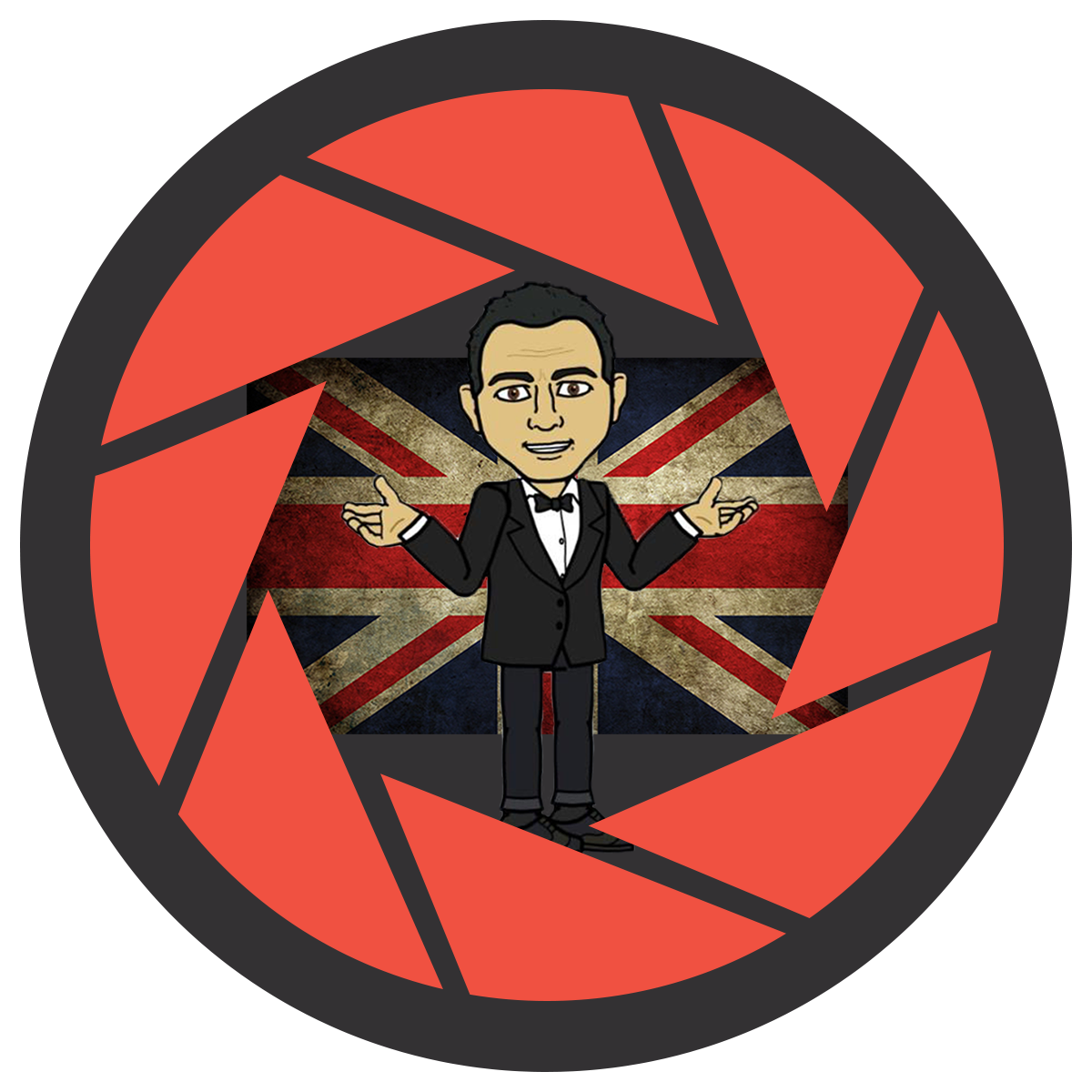 Details
What...
Creating memorable moments by shooting fun, laid-back and casual photography sessions.
Bringing out the true you, captured in photos that you will be proud to hang for everyone to see.
Where...
The world is our studio. We can shoot at any location of your choice. Need some ideas? We can help.
Mother Nature can be unpredictable at times, sessions may have to be rescheduled due to inclement weather.
When...
We can schedule your session at any time of the day you wish. However, the best time to shoot using natural light is either in the morning or early evening.
How...
Sessions start at $200 and are typically an hour and half long.
We use a digital darkroom to apply basic adjustments, if needed. Such as brightness, white balance, skin tones, colour, and contrast.
Photos are digitally delivered typically 3 weeks after your session.
Contact us at info@raocentralstudios.com
or call
972.591.1114
to capture that magical moment.